Dear Peralta Community,

Earlier this week, the Peralta Community College District completed Phase One of our technology upgrade of Oracle's PeopleSoft system. This has been an all consuming project.  Together, we did it.

With Phase One complete, we have successfully moved our enterprise system for finance, human resources, and student data management to Oracle Cloud Infrastructure.  Moving to the Oracle Cloud improves our cyber security and provides increased protection of student and employee personal information. It also provides for enhanced disaster recovery (let us hope that aspect is not needed).

Also included in Phase One was the upgrade of our tools Passport, PROMT, and ONE Peralta to PeopleSoft version 9.2. The names of the tools and the URLs have changed, while the functions and workflows remain the same for now.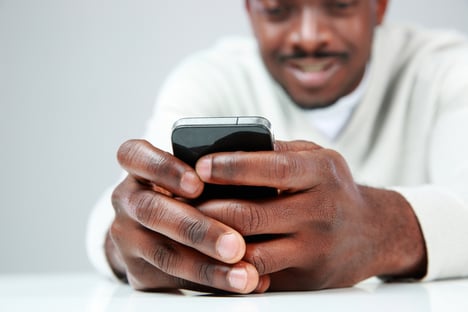 PeopleSoft version 9.2 is mobile-ready and you can now use your phones to complete tasks.
We are now well positioned for Phase Two, which will include the addition of modules in Human Capital Management and Finance Management that will allow us to modernize our workflows. We are just beginning to fully scope out and set a timeline for Phase Two.
Please allow me to express my gratitude to the many people who helped us successfully complete Phase One of our technology upgrade.
First, I want to thank the Board of Trustees, who approved this project in May 2020. FCMAT and CBT both recommended a technology upgrade for the District and I'm grateful to the Board for their commitment to follow up on those recommendations.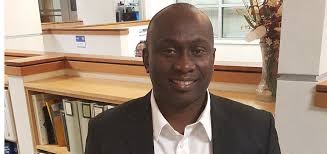 Director Antoine Mehouelley
Next, I want to thank Director Antoine Mehouelley, the District IT team, and the Oracle team who have worked on this project tirelessly over the past nine months – often including nights, weekends, and holidays. Thank you for your dedication.
But this work went beyond IT, so I also want to express my gratitude to the Chancellor's Cabinet, the Department of Human Resources and Employee Relations, the Department of Finance and Administration, the Department of Academic Affairs and Student Success, the Department of General Services, the Department of Marketing, Communication & Public Relations, and the Staff Development Office.  We could not have done this without your many contributions.
And there's more…I want to thank all the students who participated in focus groups and all those from each of the four colleges who participated in testing teams.
I also want to thank all who participated in our collaborative governance process for this project including the District Technology Committee, the District Academic Senate, the Peralta Classified Senate, PFT, and SEIU.
And thank YOU for your patience while the system was down from Feb 11-15 during the migration.
As you can see, this project had many contributors.  My sincere apologies if I have left out anyone else involved and rest assured, you have my gratitude as well.
Thank you, stay and be well,
Dr. Carla Walter

Interim Chancellor

Peralta Community College District
Filed under: Uncategorized